Programs | HEALTH INFORMATION MANAGMENT
MOConnect
Behavioral Health Capacity Management and Referral Solution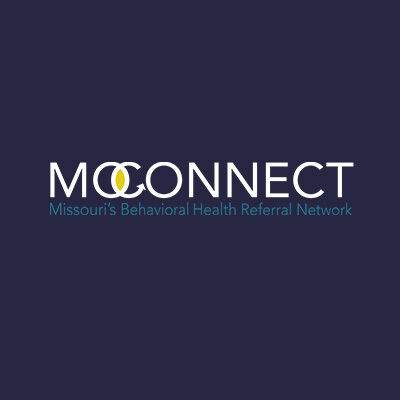 A closed-loop behavioral health referral network
MOConnect
A behavioral health capacity management and referral solution that replaces the manual and outdated process for providers by providing one application to refer, share, and communicate bed availability. By delivering real-time facility availability, two-way digital communication, data analytics, and clinical decision support, MOConnect helps providers get patients the care they need sooner.
Click here to get started!
For more information or question about MOConnect, please contact Drew Burnett at dburnett@mobhc.org.