A Team-Based Approach
to Whole-Person Care
Our member agencies utilize the continuum of care model which offers consumers the benefits of receiving individualized types and levels of treatment while progressing through a quality, cost-effective, least restrictive system of care.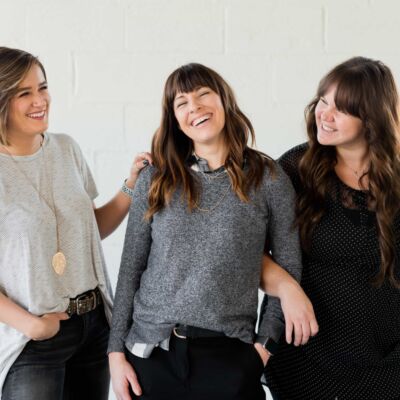 Health & Community Services
The integrated care model is a team-based approach utilizing quality health metrics to ensure improved clinical outcomes within the behavioral health population. Crisis service programs provide a safety net for individuals in behavioral health crisis. Utilizing evidence-based practices to identify persons in crisis and directing care to the appropriate setting rather than an emergency department, hospital, or jail.