About MBHC
Advocating for behavioral health in Missouri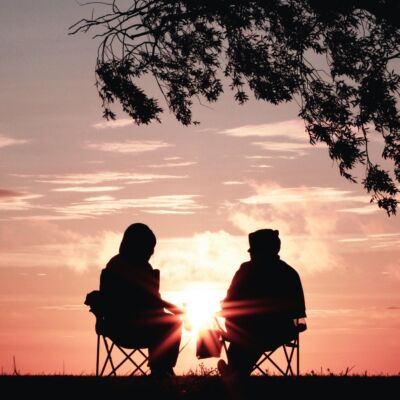 Who We Are
Our statewide network is leading the way to accessible behavioral health care in Missouri.
Our 33 member agencies utilize the continuum of care model, which offers the benefits of receiving individualized types and levels of treatment while helping people progress through a quality, cost-effective, and least restrictive system of care.
What We Do
Leading big picture conversations about whole person wellness, in Missouri and beyond.
Our network of member agencies throughout the state provide a comprehensive array of psychiatric and substance abuse treatment services and supports as appropriate for children/adolescents, adults and senior adults.
In addition to supporting our members, the Council develops programs and promotes best practices that improve behavioral health in Missouri—anywhere the system and individual meet.
Learn more about our work.
Board of Directors
The Council is a collaborative association that is structured and guided by consistent feedback from our member agencies. Our team hosts and organizes a robust committee and workgroup schedule to provide ample opportunity for discussions, collaborations, problem-solving, and decisions on emerging issues, as well as sharing successful strategies and ideas with peers.
All member agency chief executives and delegates sit on the Board. Affiliate member agencies hold non-voting seats. Elected CEOs holding positions on the Board also serve on the Executive Committee.