PROGRAMS | PREVENTION & RECOVERY
Clubhouse Missouri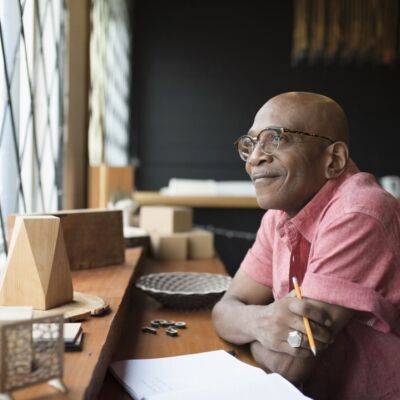 Restoring a Community Environment
Clubhouses are vibrant communities in which members can share life events and gather support for accomplishments or challenges. Sometimes the worst symptom of mental illness is isolation, but at Clubhouse Missouri, no one feels alone. The personal bonds and friendships formed at the Clubhouses through work and social activities can last a lifetime. Clubhouse activities include: employment and education opportunities, fitness and health programs, social activities, and housing.
Every person experiencing mental illness in the state of Missouri has access to a local clubhouse to support them with their recovery.
Bel-Ray Clubhouse

Friends in Action Clubhouse

Harmony Clubhouse

Headway Clubhouse

Independence Center
Creating Community: Changing the World of Mental Health
Clubhouse International is working around the world to strengthen and expand clubhouses for people living with serious and persistent mental illness. Learn more at www.clubhouse-intl.org.
"Diversity is the mix.
Inclusion is making the mix work."
- Andres Tapia