PROGRAMS | COMMUNITY OUTREACH
Community Behavioral Health Liaisons (CBHLs)
Youth Behavioral Health Liaisons (YBHLs)
Housing Liaisons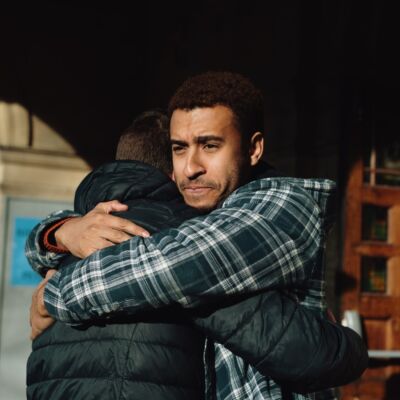 Making a Difference Statewide
The Community Behavioral Health Liaison (CBHLs) program is part of the Strengthening Behavioral Health Initiative.
CBHLs are distributed among the community behavioral health organizations across Missouri to form better community partnerships between behavioral health services, law enforcement, jails, and courts. These linkages save valuable resources (which might otherwise be expended on unnecessary jail and hospital stays) and improve outcomes for individuals with behavioral health needs. Missouri has full statewide coverage of CBHLs available to assist. To view the CBHL in each county, click on CBHL Contacts below.
The impact of CBHLs
Making an Impact Statewide
Liaisons also follow-up with Missourians referred to them in order to track progress and ensure success. Through the Community Behavioral Health Liaisons program, people with behavioral health issues who have frequent interaction with law enforcement and the courts will have improved access to behavioral health treatment.