PROGRAMS | ADVOCACY
Workforce Development
Building Missouri's Behavioral Health Workforce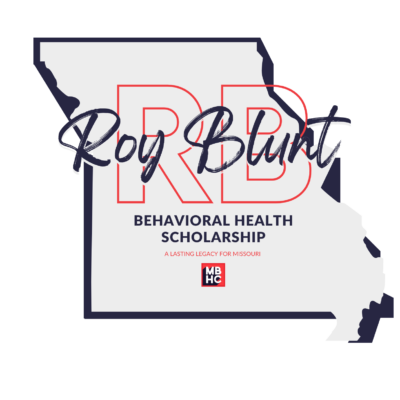 The Roy Blunt Behavioral Health Scholarship Program
In 2023, upon retiring from over a decade of public service as Missouri's United States Senator, the Missouri Behavioral Health Council created the Roy Blunt Behavioral Health Scholarship Fund for students looking to further their careers serving in the Missouri community behavioral health treatment system.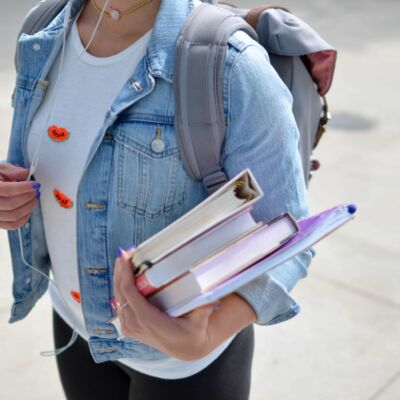 Associate of Applied Science in Behavioral Health Support
The Missouri Behavioral Health Council and the Missouri Department of Mental Health partnered in 2014 to begin strategically planning how to address the critical workforce shortage in case manager positions across the state.
One result is the new Associate of Applied Science degree in Behavioral Health Support, educating and preparing new generations of this workforce to succeed in the behavioral health safety net system.

7

Current Programs at Missouri Community Colleges 2023

128

Graduates from Missouri Designated Programs 2023

99%

Employed by a Local Provider Post-Graduation 2023